Open 11 AM - 10 PM daily! (Closed Christmas)
Don't let the parking lot fool you! We will get you seated!
First Come, First Served Seating!
COMPLIMENTARY VALET!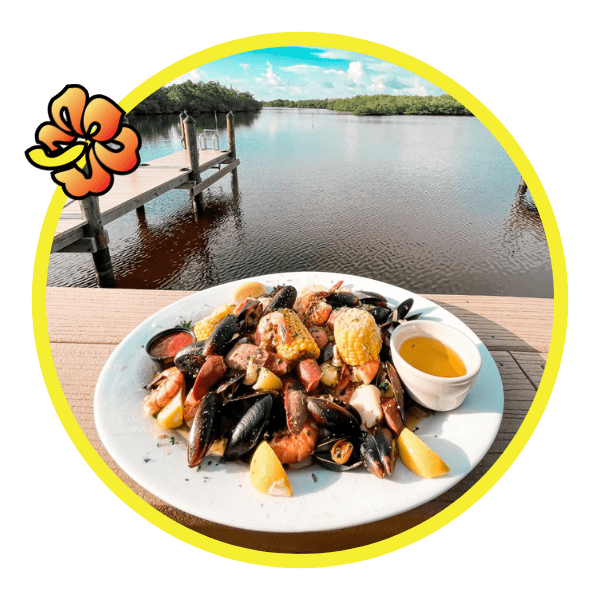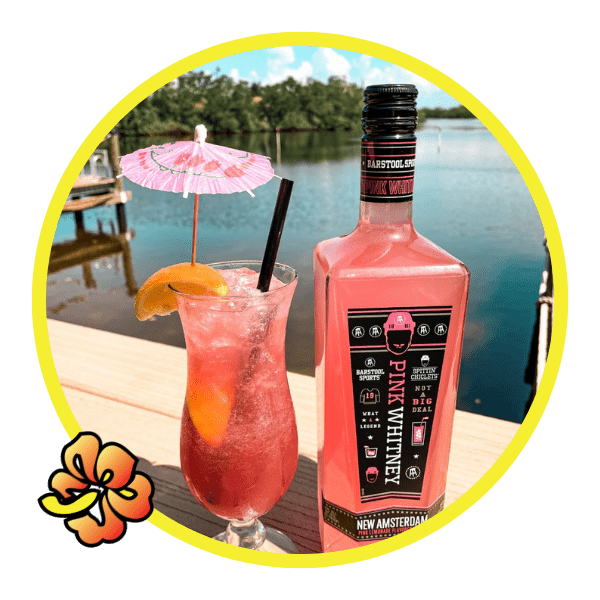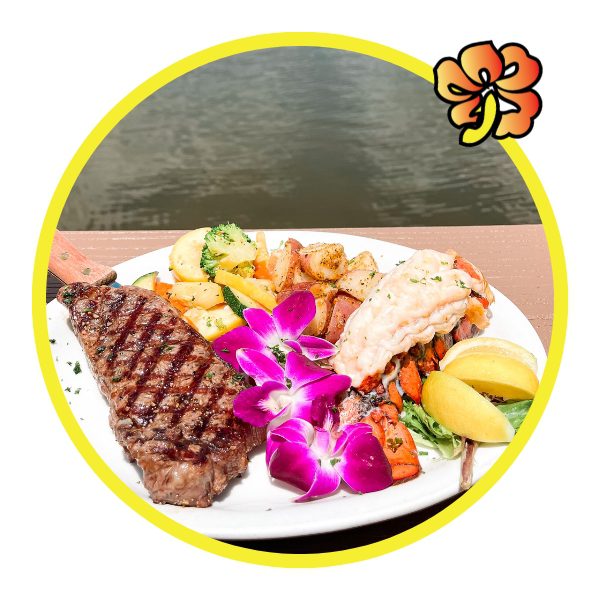 Coconut Jack's Waterfront Grille is an award-winning waterfront restaurant just strides away from Bonita Beach overlooking the Back Bay.
Voted Bonita's Best Waterfront Restaurant 2011-2023!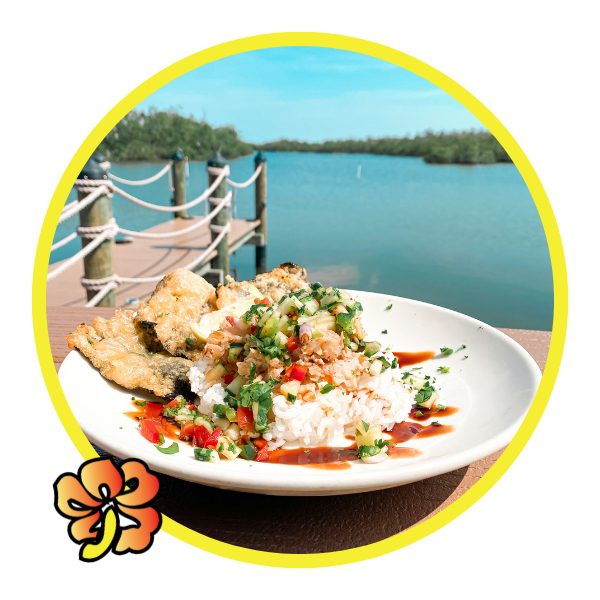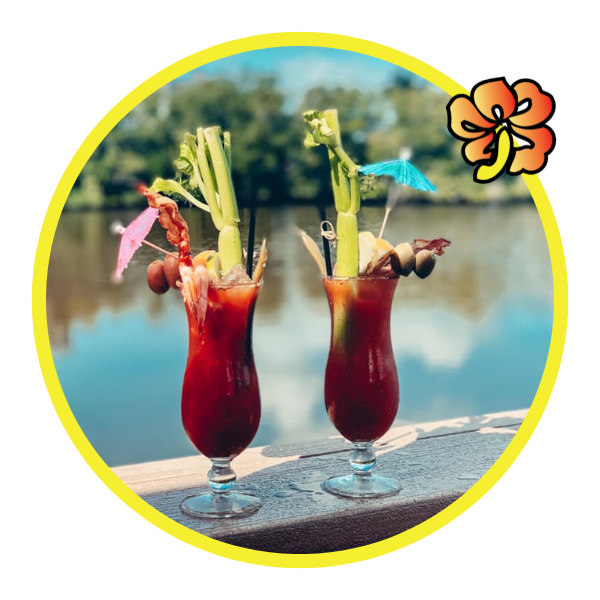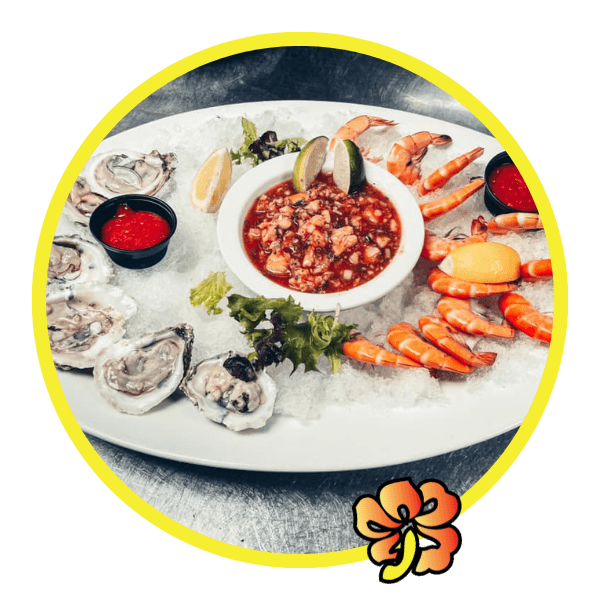 Call Us Today! 239-676-7777
Coconut Jack's Waterfront Grille's menu emphasis is fresh local seafood. Specialties include the Chef's Daily Features with a Florida, tropical flair. The menu also consists of other local favorites such as steak, chicken, burgers, ribs and pulled pork. Coconut Jack's Waterfront Grille also offers Gluten-Free and Vegetarian items as well as a Kid's Menu.
What Our Customers Are Saying About Us!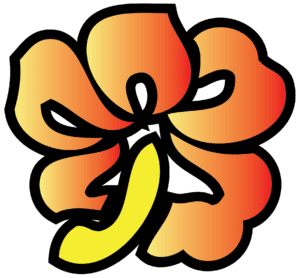 "Everyone Loves Coconut Jack's! This is a safe place to go in a group because there is something for everyone. If you don't eat seafood, they have a great salad with lots of fruit. Delish!"
– Kellie from Bonita Springs –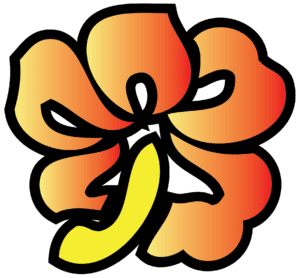 "TASTY! Great lunch started with lobster & shrimp ceviche, & calamari. We tried the special of the day, grouper burritos, & a gold standard, mahi tacos. Fresh & tasty. We appreciated the great teamwork & service."
– Kate from St. Louis –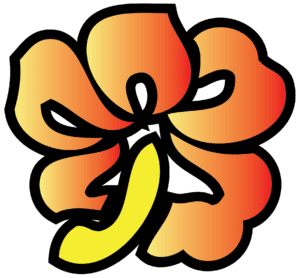 "Excellent! We went here for dinner….11 of us. We were promptly seated and it only got better. The food was OUT OF THIS WORLD, the service amazing….Cory was stellar. We choose to eat inside because of the no see ums, and we couldn't have been happier. The triple tail, while pricey, was delicious and the calamari and scallops were wonderful and not rubbery. It was a wonderful dinner."
– Sarah from Colorado –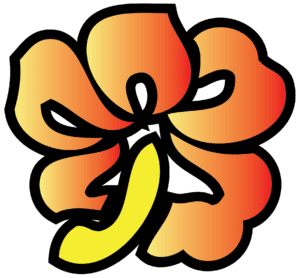 "A fun place to dine! A friend and I went for lunch today at Coconut Jack's. We were warmly greeted at the door and promptly seated at a window table. Our server was friendly and attentive. We enjoyed the pleasant atmosphere and the views over the water. Our coconut shrimp baskets were delicious. There is complimentary valet parking. It is a popular spot for lunch and dinner, and there is happy hour everyday from 3 to 6. We will definitely return!"
– Al from Massachusetts –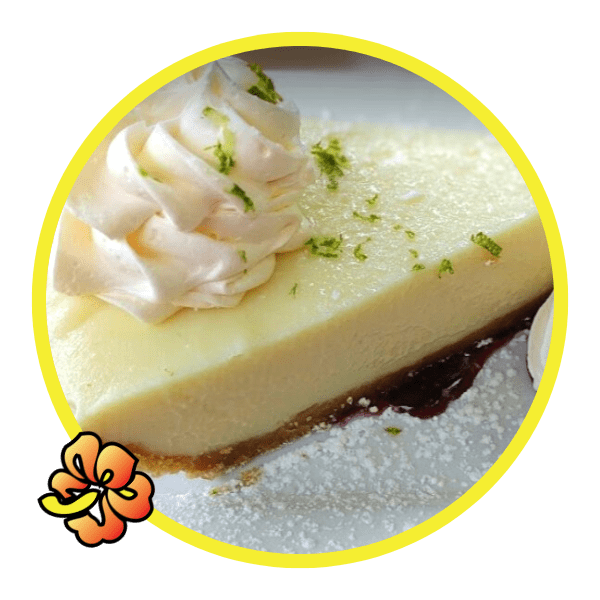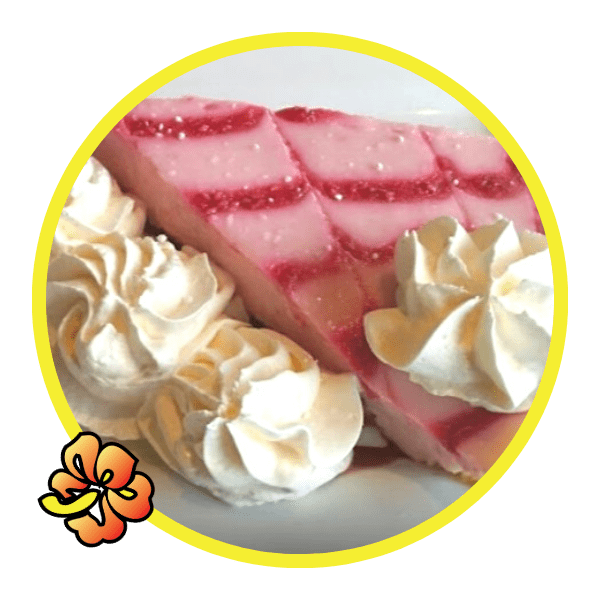 Call Us Today! 239-676-7777