Happy Hour available 3pm-6pm daily!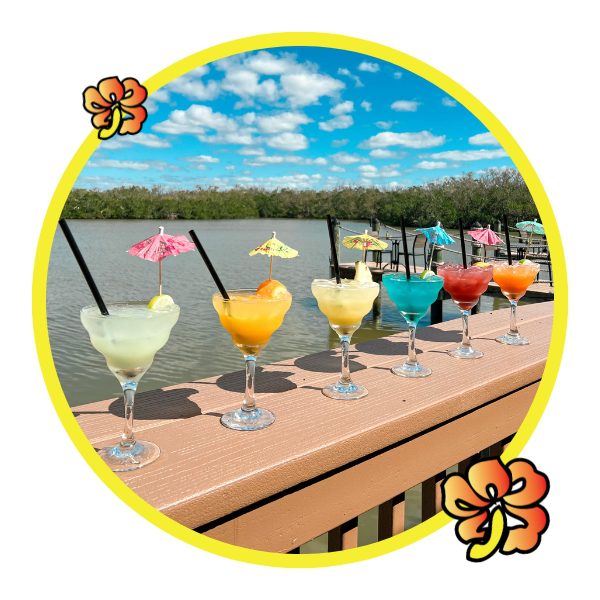 ENJOY DRINK SPECIALS!
Available at the bar and throughout the restaurant

Bar Bites • At the Bar Only
Bar Bites
in the bar area ONLY!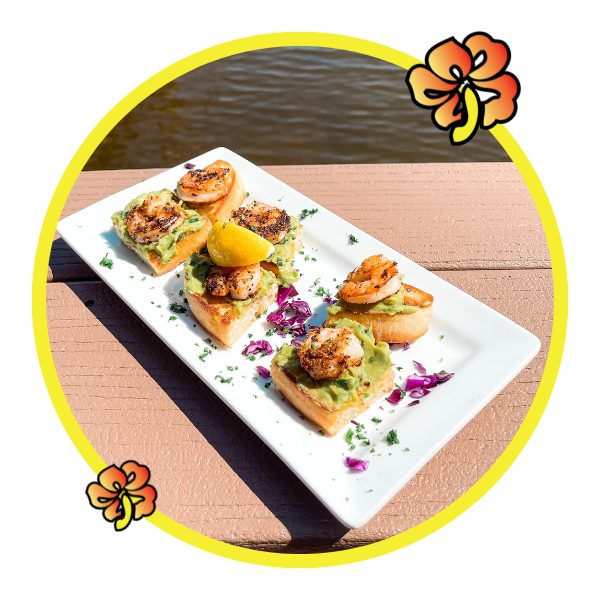 Prices and Menu Items subject to change.
*There is risk associated with consuming raw oysters. If you have chronic illness of the liver, stomach, blood, have immune disorders, you are at greater risk of serious illness from raw oysters, and should eat oysters fully cooked. If unsure of your risk consult a physician.
*Consuming raw or undercooked foods such as meat, poultry, fish, shellfish, and eggs may increase your risk of food borne illness.